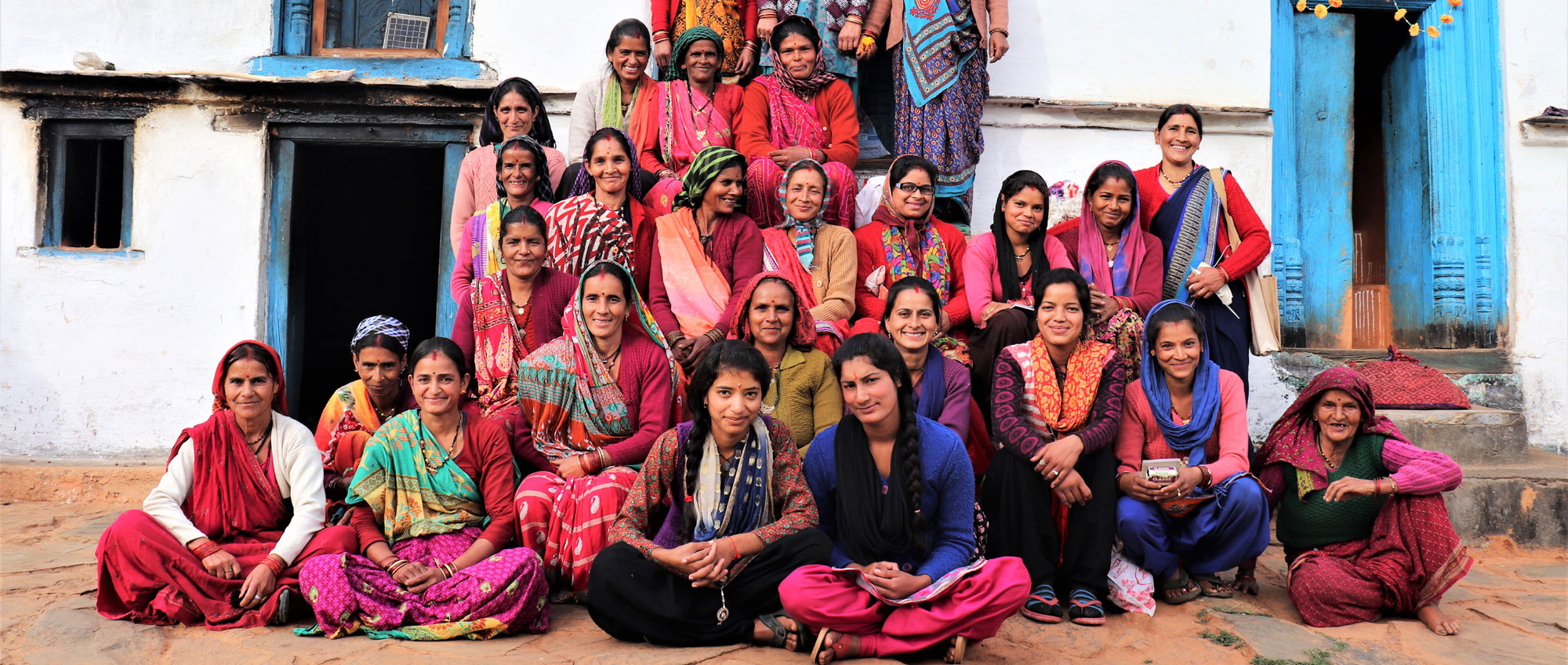 OUR HISTORY
SOIR-IM's primary mission is to fight poverty and exclusion and contribute to lasting change for individuals in particularly vulnerable situations.
SOIR-IM was established in the 1970s with an aim to work for the under privileged people and Tibetan refugees in India, in the areas of education, health and livelihood. Having served for nearly 50 years in the country, SOIR-IM now strives to support and empower marginalised people in order for them to access their social, economic and civic rights.
SOIR-IM is committed to work with the most marginalised community, particularly women and youth, differently abled, Tibetan refugees through strong civil society.  
Our emphasis is on strengthening civil society organizations contributing to societal change and where marginalized women and youth have increased their ability to claim their rights to social and economic inclusion and thereby creating a more equal and democratic society. SOIR-IM works with nine partners spread across  Uttarakhand, Uttar Pradesh, Himachal Pradesh, Delhi and West Bengal.
WHAT WE WANT
To work for a fair and compassionate world and sustainable societal change
To create a world where everyone can carry out their lives according to their own will
To contribute to lasting change for people in especially vulnerable situations
UN's SUSTAINABLE DEVELOPMENT GOALS
Our work contributes towards SDGs 1, 5, 10 and 17 with gender equality and reduced inequalities as cross-cutting goals in all our projects. 
WHAT WE BELIEVE IN
Compassion
The equal value and rights of all people
Every individual has the inherent power to change their situation
All development must be sustainable